Partners
Partners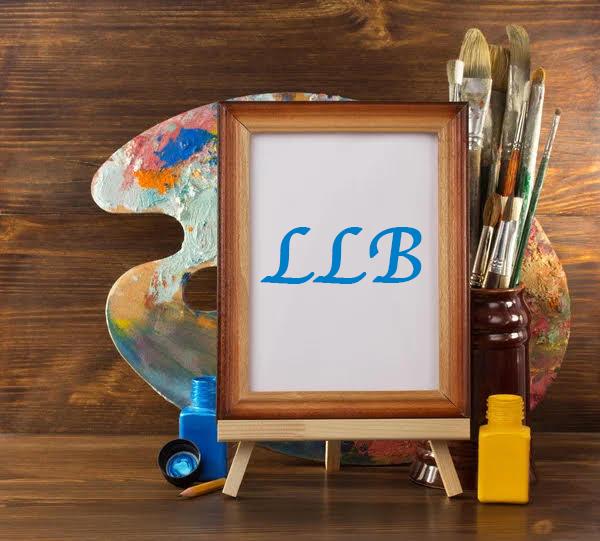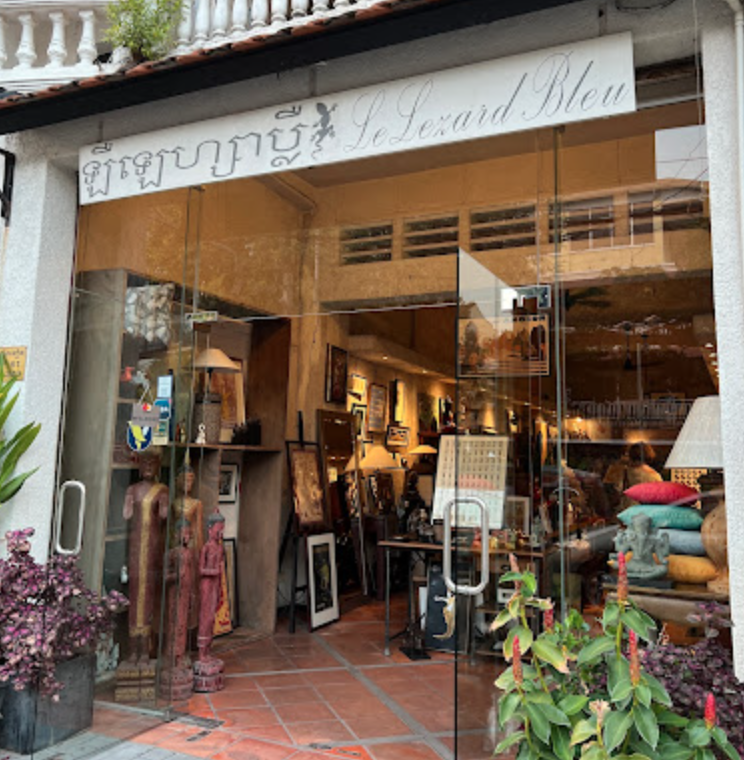 LE LÉZARD BLEU
Materiel - Chassis - Colors and advices for artists
Madame CHENG et sa famille. Picture frame shop. Accueil des artistes. Documents, furnitures and art souvenirs.
Rue 240 - Phnom Penh. Open everyday until 6 pm.
Cambodian Living Arts (CLA) is a Cambodia-based non-profit organization whose mission is to facilitate the transformation of Cambodia through the arts. We do this by building the capacity of artists and the arts community, by promoting awareness of the arts, and by advocating for the arts.
Intersections Gallery was co-founded by Marie-Pierre Mol who is an art historian specialised in contemporary art form Myanmar.

With Intersections, she is eager to share with artists and art lovers her passion for Southeast Asia and bridging cultures through art.
Step inside The Gallery by Sofitel Phnom Penh Phokeethra and discover an inspiring setting.
Featuring artists based in Cambodia, The Gallery features a unique exhibition each quarter allowing a journey through a diverse collection of themes and stories.
The Gallery is available for private functions or celebrations for up to 30 people – ensuring a memorable occasion surrounded by beautiful pieces of art.