Chhan Dina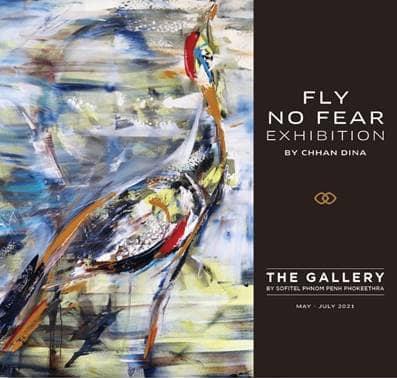 Le 13/05/2021
Charles-Henri Chevet, Area General Manager, in association with Recreation is delighted to invite you to the vernissage of FLY NO FEAR, Exhibition by Chhan Dina.
Saturday 15th & Sunday 16th May 2021
10am until 6pm by Scheluded Time
at Sofitel Phnom Penh Phokeethra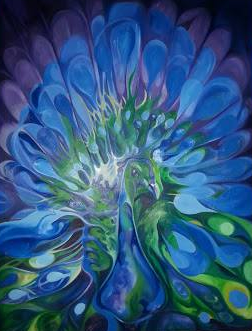 Le 12/04/2021
CHHAN Dina, next month (May 2021) will show her talent (ordinary in acrilic paint as this blue bird) with painting with INKS. Prepating Inks artworks Exhibition at the Sofitel Hotel Phnom Penh !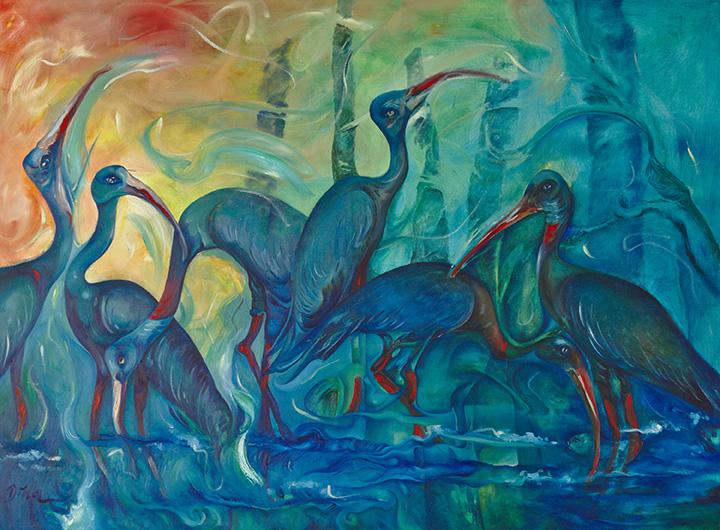 Le 30/03/2021
The new exhibition of Chhan Dina will run from May 1st to July 31th 2021 at the Gallery of Sofitel Phnom Penh Phokeethra, will surprise a lot because atworks with inks.