Chhim Sothy Exhibition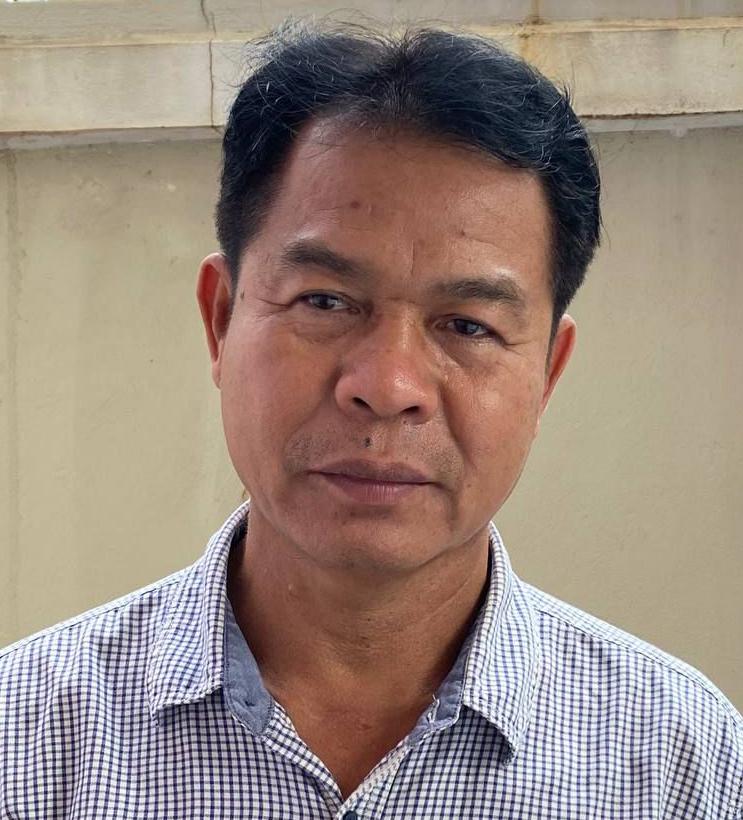 Chhim Sothy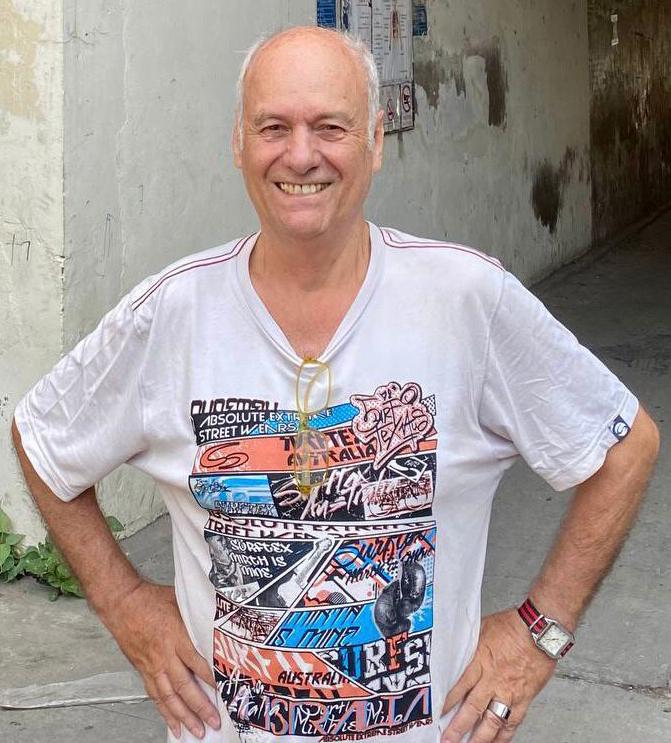 Jean Morel - Exhibition curator
Exposition URBAN VISION Mars 2023 Sofitel Phnom Penh
Originally from Phnom Penh, Chhim Sothy had a dramatic childhood in exile. Nevertheless, during those years, he developed a passion for drawing which still animates him even after four decades.
His talent of drawer emerged at the Royal University of Fine Arts of Phnom Penh. He learnt to create, draw whilst producing postcards and posters for a living until he joined Les Chantiers Ecoles in Siem Reap.
The 2000s mark his professional development, receiving numerous recognitions beyond the borders of his homecountry. He then became Director of Fine Arts at the Ministry of Culture and Fine Arts.
Chhim Sothy offers today a sight, between abstract and reality, an approach of what a small town become once transforming into a metropole.
Either watercolor or oil, Sothy plays with the urban development and its game of shadows and lights. From tradition to figurative, the artist evolve whilst observing things and people.
(Version française)
Originaire de Phnom Penh, Chhim Sothy connait une enfance dramatique et en exil. Ce sont néanmoins durant ses années qu'il développe une passion pour le dessin. Cette passion qui l'anime toujours autant après quatre décennies.
Son talent de dessinateur va surgir a son entrée entre à l'Université des Beaux-Arts de Phnom Penh. Il va alors apprendre, créer et dessiner, tout en réalisant des cartes postales et des affiches pour subvenir à ses besoin jusqu'à ce qu'il rejoigne les Chantiers-Ecoles de Siem Reap.
Les années 2000 voient son épanouissement professionnel, se colorant de nombreux prix au-delà des frontières de son pays. Il devient ensuite Directeur des Arts Plastiques au Ministère de la Culture et des Beaux-Arts.
Chhim Sothy propose aujourd'hui un regard, entre abstrait et concret, une approche de ce que la petite ville devient lorsqu'elle se transforme en métropole.
Entre peinture à l'eau ou à l'huile, Sothy se joue du développement urbain, entre ombres et lumières. De la tradition et du figuratif, l'artiste évolue en même temps que son regard sur les choses et les gens.