Now on stage
Exhibition in progress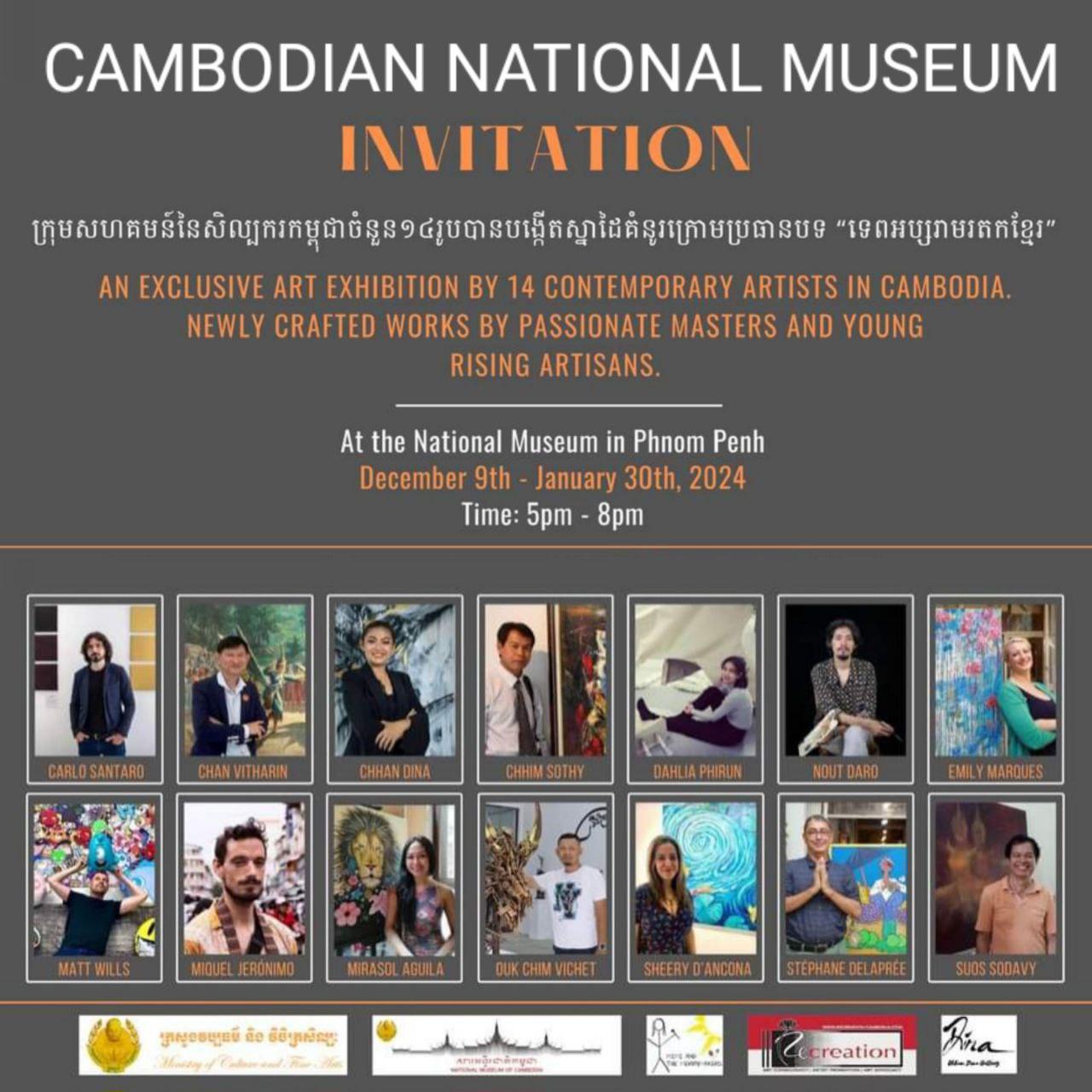 Fabulous End of Year 2023 Exhibition
Presented by ReCreation
At the Phnom Penh National Museum
Exhibition finished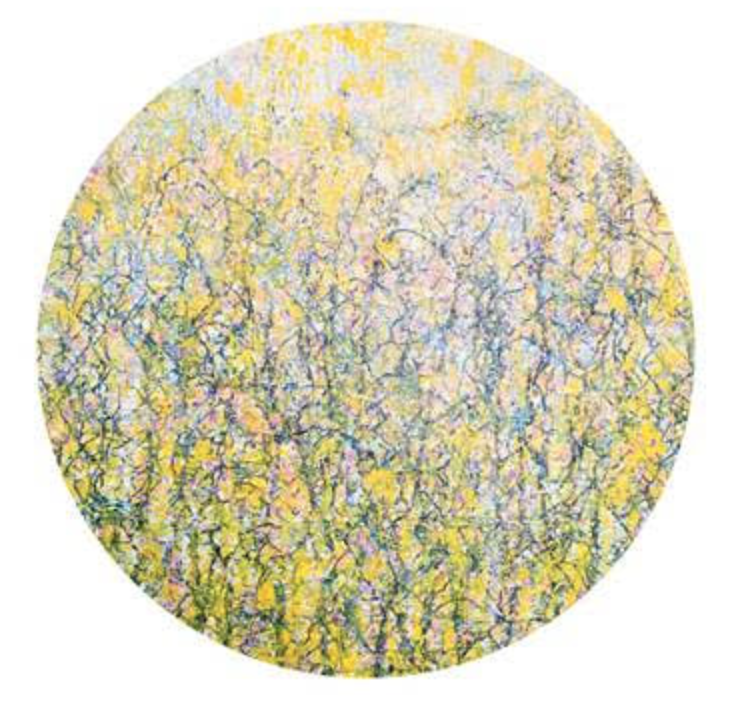 Exhibition "Joy"
From September to October 2023 in Sofitel Phnom Penh Pokkhethra
New exhibition by SAVANN THAV
Exhibition finished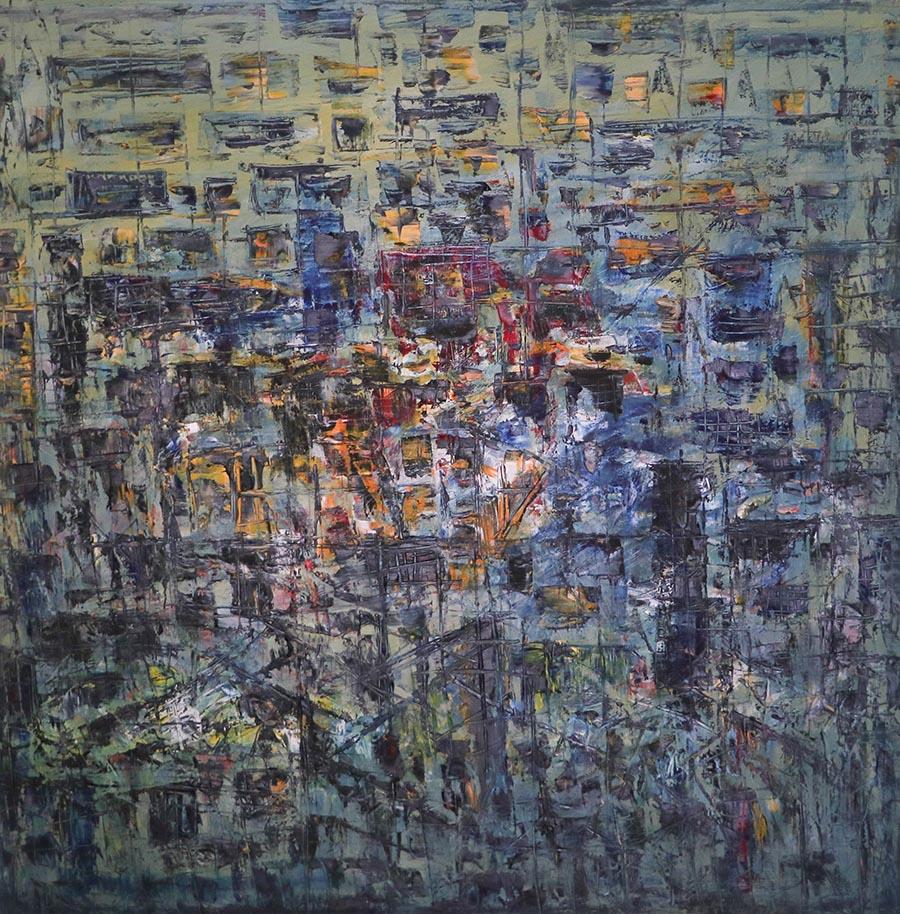 Exhibition "New Time"
from May to August 2023 in hotel Sofitel Angkor Phokeethra Siem Reap
NEW EXHIBITION by CHHIM SOTHY
Exhibition finished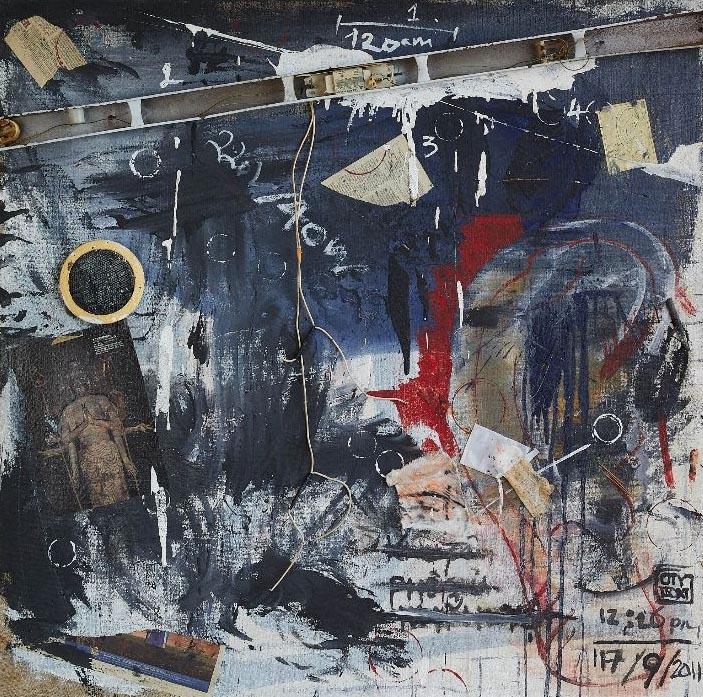 Le Quoc Thanh - Except from a heaven: How to fly
Richard Koh Fine Art Singapore (RKFA) is happy to announce the upcoming solo exhibition of mixed media paintings by the Vietnamese painter, Le Quoc Thanh (b.1975). Titled "Excerpts From A Heaven: How To Fly", this exhibition is Thanh's first solo show at the gallery, presented in partnership with Hanoi-based CUC Gallery.
Exhibition finished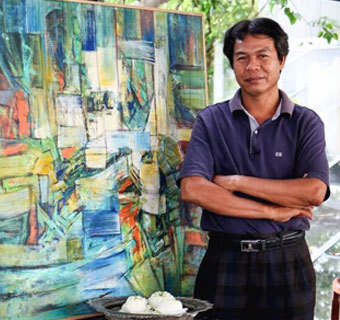 CHHIM Sothy - Senior Artist-painter in

Cambodia
First of MARCH 2023, Vernissage - Exhibition by CHHIM Sothy URBAN VISION
"The Gallery" at Sofitel Phnom Penh Pokkhethra (during 2 months).
Free entrance at the Hotel.